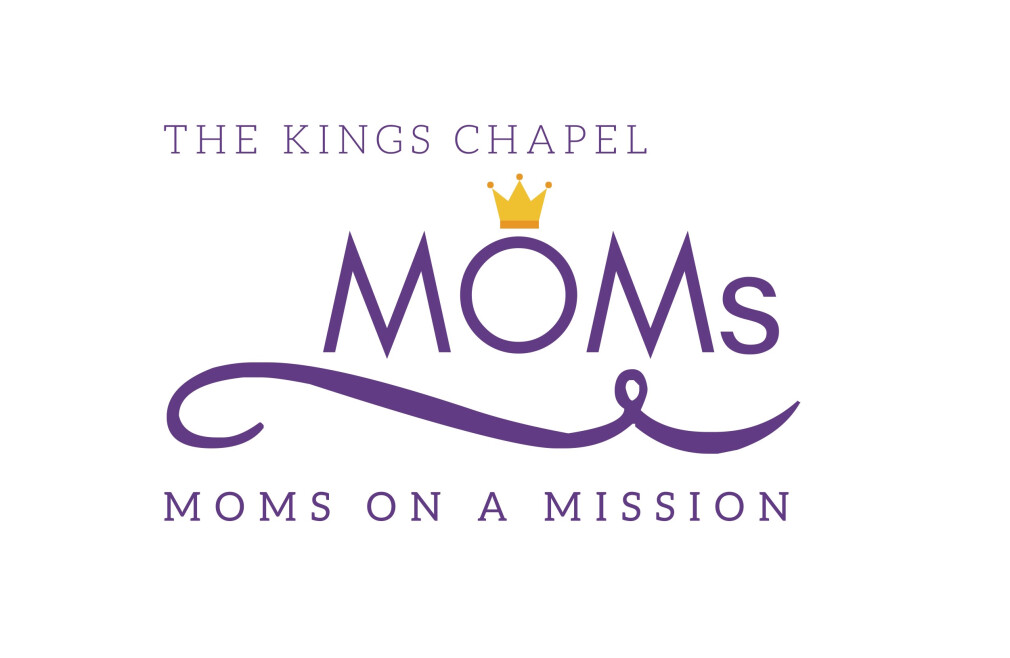 First Friday, Third Friday of the month
,
10:00 AM - 11:30 AM
The TKC MOMs On A Mission meets on the first and third Fridays beginning Friday, September 17th, from 10-11:30am. Registration is required for our quality childcare program that we offer while the moms meet together.
MOMs exist to meet the needs of every mom and offer a breath of fresh air by offering connection, growth, and childcare. Whether you are a stay-at-home mom, a working mom, a single mom, teen mom, married mom – come join us! The years from infancy to kindergarten are foundational in a mother-child relationship and are filled with unique needs. TKC MOMs is here to create community and fellowship for moms from any walk of life.
Register now for the Fall 2021 semester ($75), Spring 2022 semester ($75) or save and register for the whole 2021-22 MOMs year ($140)! Fill out this Registration form - MOMs Registration for 2021-22.
Stay up to date on all things TKC MOM's on Facebook & be sure to contact Chelsea or Patricia for more information!