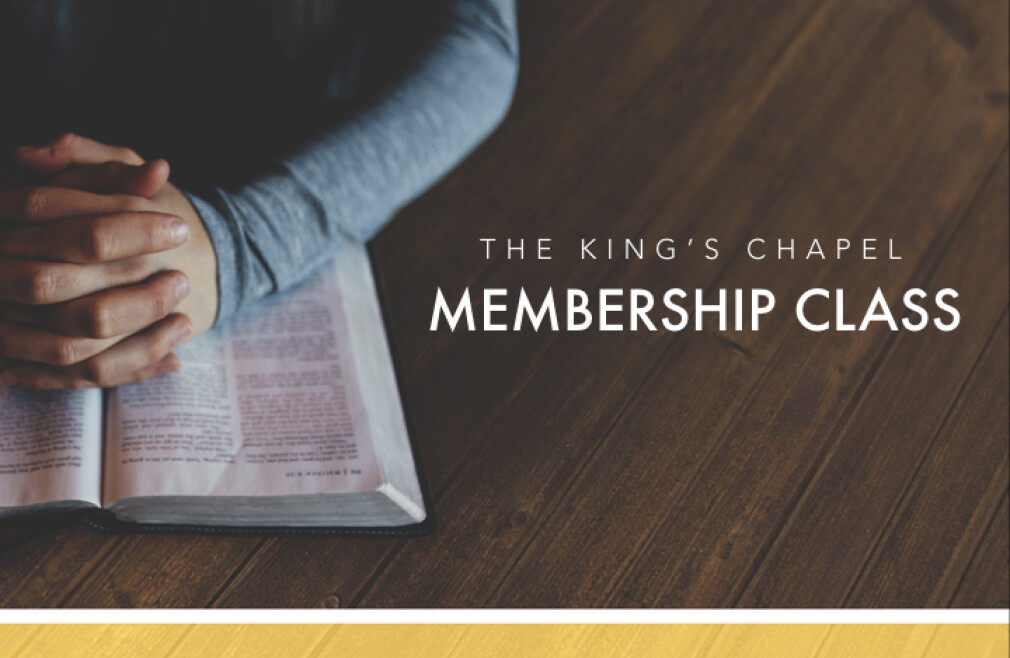 Sunday, October 27, 2019
,
8:30 AM - 9:45 AM
Interested in becoming a Member of TKC or would you like to learn more about what we believe and church life at TKC?
Join us for this 1:15 hr. class on all aspects of church life and what we believe. Upon completion of the class you have the opportunity to sign our Commitment Form and become an official member of TKC.