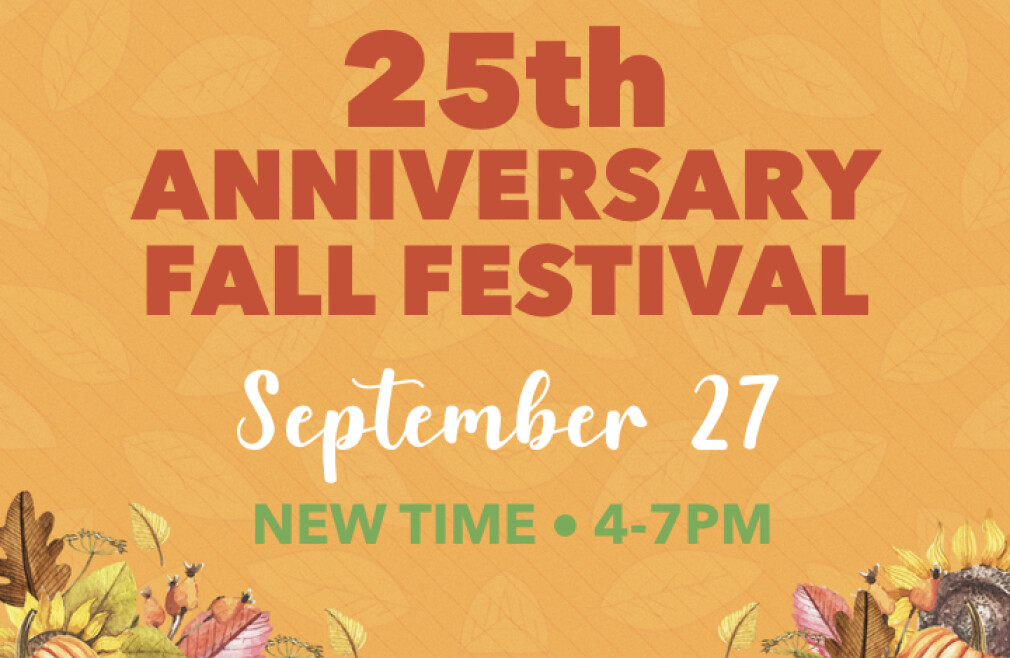 Sunday, September 27, 2020
,
4:00 PM - 7:00 PM
TKC is celebrating its 25th anniversary this year!
Join TKC and Celebrate 25 years of God's gift of the King's Chapel. It's a party! September 27th from 4-7pm! For the adults, there will be live music, a cornhole competition, spikeball, and volleyball and everyone will be served a box dinner! We will spread the picnic out to help with social distancing and masks are encouraged when you aren't eating or socially distant! The King's Kids will have games to play and a bike parade (all wheels are allowed -scooters, strollers, roller skates, etc). For added fun, decorate your wheels - or your kid - with your best birthday party decorations!