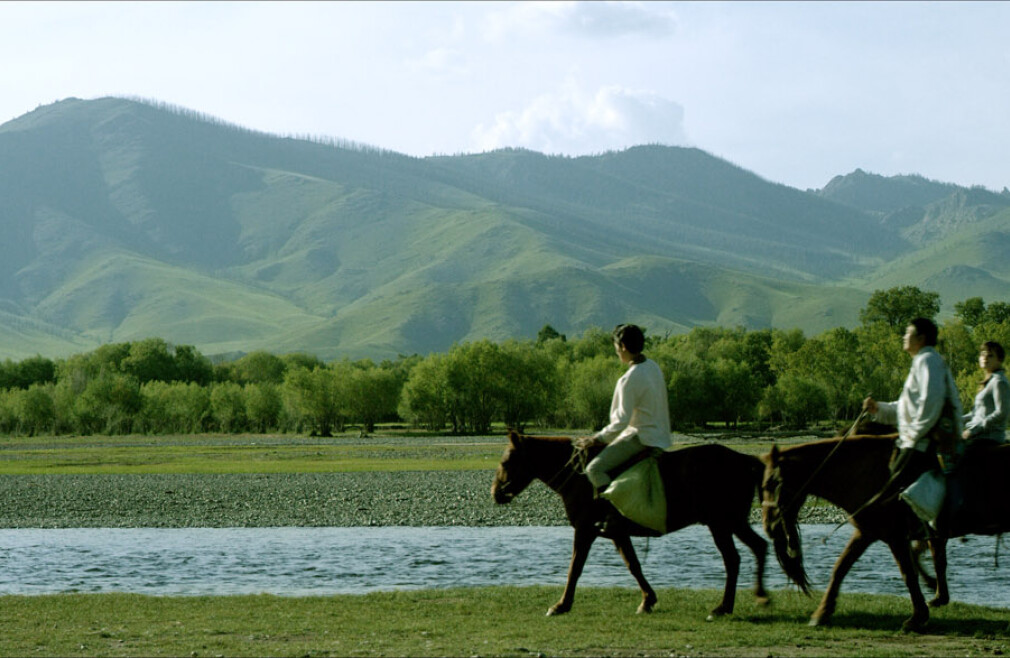 Tuesday, August 03, 2021
,
7:00 PM - 9:00 PM
A StoneTable Films Production,

"Once Upon a Time in Mongolia",

Premier hosted by The King's Chapel
Tickets available only at TKC on Sundays after services or contact Donald Leow at
Date: August 3
Time: 7pm
Place: Regal Fairfax Towne Center
Address: 4110 West Ox Rd, Fairfax VA 22033
Ticket: $10 each
Once Upon a Time in Mongolia" is unlike any film you've ever seen before. A story of faith, hope and love set in the enchanted land of Genghis Khan, horse milk and blue skies. After her mom dies, Mya discovers an old photograph that sets her on a journey to find her long-lost father in the exotic deserts of Mongolia. Along the way, she saves a young widower's daughter, and in gratitude, he (Bataa) and his grandfather agree to help her in the quest. Their journey through the gorgeous countryside includes horse racing, archery and wrestling contests, debates about God, dead end leads and ultimately falling in love. There is one problem, however. Bataa has already been pledged to another woman in an arranged marriage. Will Mya finally find her father? Will Bataa go through the arranged marriage? Can they possibly live happily ever after? All these questions are answered in the craziest wedding this side of the Great Wall of China.