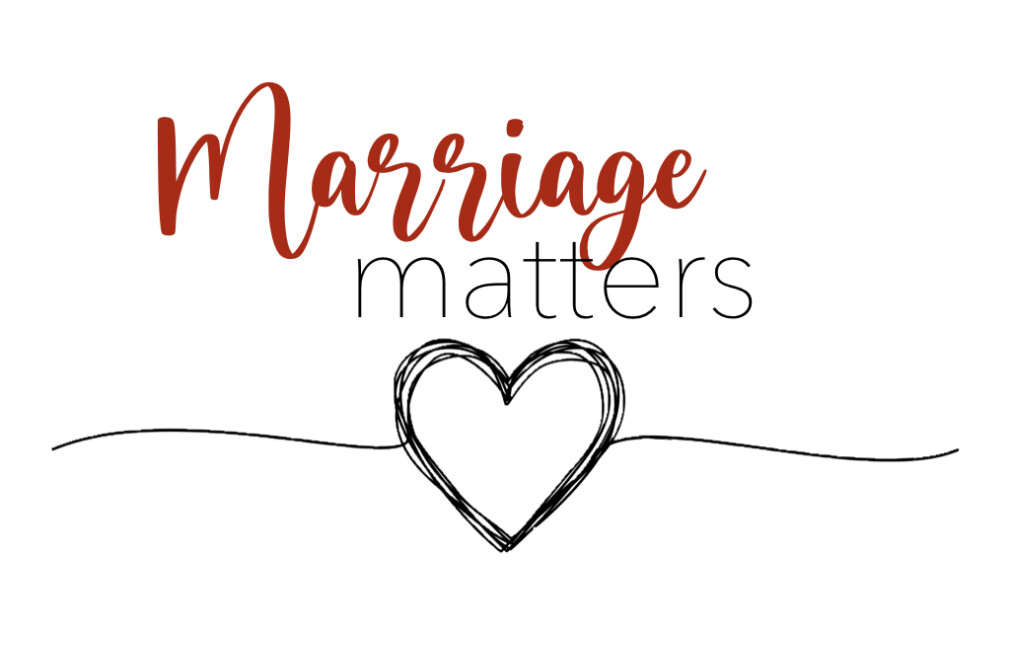 Friday, June 11, 2021
,
6:00 PM - Saturday, June 12, 2021, 12:00 PM
Marriage Matters! Engaged, Newlyweds or 25+ plus, come invest in your marriage. June 11-12 @ The King's Chapel.
God intentionally designed Marriage for our good and the good of our world. Marriage Matters to God. Pastor Milton Harding will unpack this foundational principle on how this can revolutionize your marriage. Whether you are newlyweds or have 25+ years under your belt, come invest in your MARRIAGE, because it MATTERS!
EARLY BIRD REGISTRATION (through May 31): $40/couple.
LATE REGISTRATION (June 1 - 8): $50/couple
INCLUDES: Friday night dinner from Chuy's Tex-Mex! Saturday morning continental breakfast; teaching sessions, couples cornhole tournament with fabulous prizes!
Childcare is available with paid registration. Must be reserved no later than June 6. ($25/family per day).
Full or Partial Scholarships are available. Please contact Marriage Matters Conference Director. All inquiries are kept confidential.
The conference fee includes,
Friday Night 6-9pm: Dinner catered by *Chuy's Tex-Mex, Dessert, Session and Couple's Cornhole Tournament with prizes!
Saturday 9am-12pm: Continental Breakfast, Sessions 2 & 3, coffee break, and a panel discussion Q & A.
*Chuy's Tex-Mex: Fajita dinner. Your choice of grilled beef, chicken, veggies, onions & peppers. Served with lettuce, guacamole, sour cream, cheese, pico de gallo, flour tortillas, Mexican rice & refried beans. Dessert will be Tres Leches and/or fruit skewers. We hope this menu accommodates most food sensitivities.