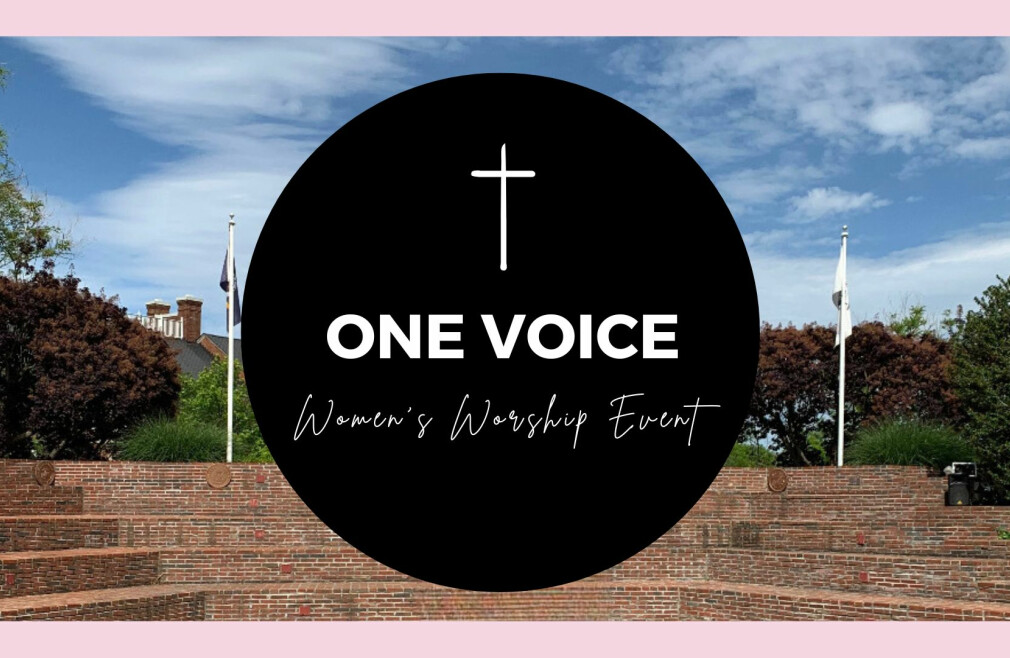 Saturday, June 03, 2023
,
10:00 AM - 11:30 AM
Women from churches across Northern Virginia united together in worship!
Date: June 3, 2023
Time: 10-11:30 AM ("doors" open at 9:30 AM)
Location: Veterans Amphitheater, 4219 Chain Bridge Rd, Fairfax, VA
Bring: Lawn chairs and/or blankets and a picnic lunch!
Rain Location: The King's Chapel
Churches across Northern Virginia in collaboration with TKC Women's Ministry would like to invite you to a time of outdoor praise and worship at Veterans Amphitheater, on June 3, 10-11:30 am. Veterans Amphitheater is right near City Hall in Fairfax City. Bring chairs and/or blankets, a picnic lunch and stay after to fellowship!
This year TKC Women's Ministry has been studying Ephesians 4, with a focus on the unity of believers. What a great way to end the season -- in worship and unity with others!
Click HERE for the One Voice Lyrics and Prayer Guide.
We look forward to seeing you there! Bring a friend!