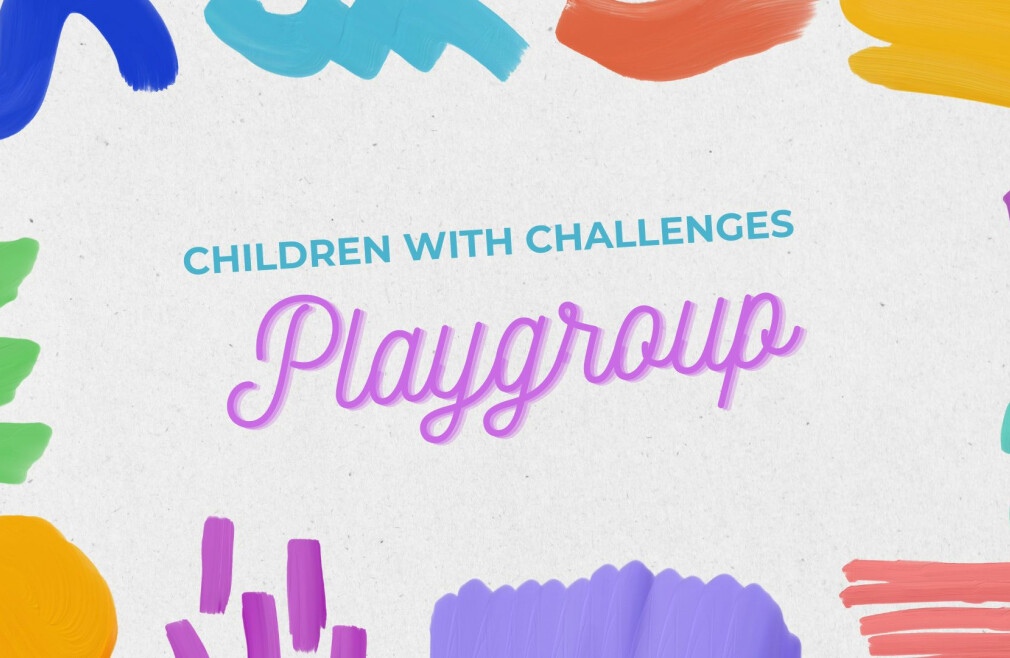 Saturday, September 09, 2023
,
1:00 PM - 3:00 PM
Need a safe and accepting place for your child to play? Join Josh & Jennifer Gross for a couple of hours of free play. This is not a drop-off, parents must stay with child(ren) during the playgroup.
Saturday, Sept 9, 1-3PM.